Welcome!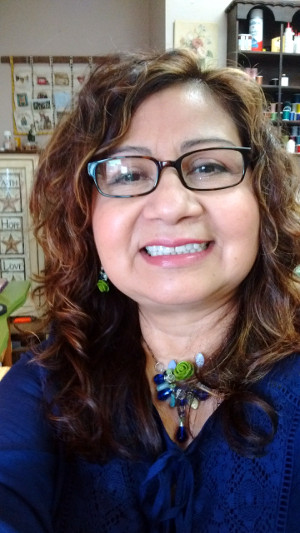 My name is Rosa and I am the proud owner of Alterations By Rosa.

The artistry of sewing and alterations has been in my family's history for as long as I can remember; my uncles were tailors by trade and my older sister was a seamstress. She was my mentor growing up and began teaching me when I was just five years old. I learned so much from them during my adolescence that in high school I designed and made my very own prom dress.

In addition to starting my craft at a very young age, I have over 30+ years of professional alterations experience; ranging from high-end boutique shops to nationally renowned retail stores. I have also attended numerous tailoring seminars for upscale department stores throughout my career.

On my site you will find a list of the services I offer, including custom alterations of prom dresses, wedding gowns and custom tailored suits for men and women. Whether it's a normal day at the office or it's for a special occasion, I want you to help you look and feel your best!